S

e

n

e

c

a

B

a

p

t

i

s

t

C

h

i

l

d

r

e

n

'

s

M

i

n

i

s

t

r

y

Welcome to The Children's Ministry of Seneca Baptist Church.

The Children's Ministry Team at Seneca Baptist Church is committed to helping families grow in their faith development by laying firm foundations early in the spiritual life of children. These foundations formed in our early years greatly affect our learning and growth throughout our lives.

Understanding that our faith journeys are always a work in progress, we offer intentional and thoughtful experiences and learning opportunities through our Children's Ministry. We also seek to give families tools that can be used outside of church to help their families grow in faith and love.

It is our hope that every child and every family member will experience and know the abundant love and life God offers to us. We look forward to worshiping with you and your family at Seneca Baptist Church.
---
---
Missions
Mission based activities for children in the 1st-5th grades. They meet on Wednesday evenings at 6:15-7:00 pm upstairs in the Children's Department. They are busy learning about countries where Southern Baptist missionaries serve.
Games, crafts, mission studies, and earning badges are all a part of the Wednesday evening activities that teach the children about missions. They are also involved in different ministry projects throughout the year.
Learning about missionaries and missions is fun when you are involved in Mission Friends! Age-appropriate learning activities help teach mission attitudes and concepts.
If you would like more information about the Mission Friends program, you can visit their website at
www.missionfriends.com
.
---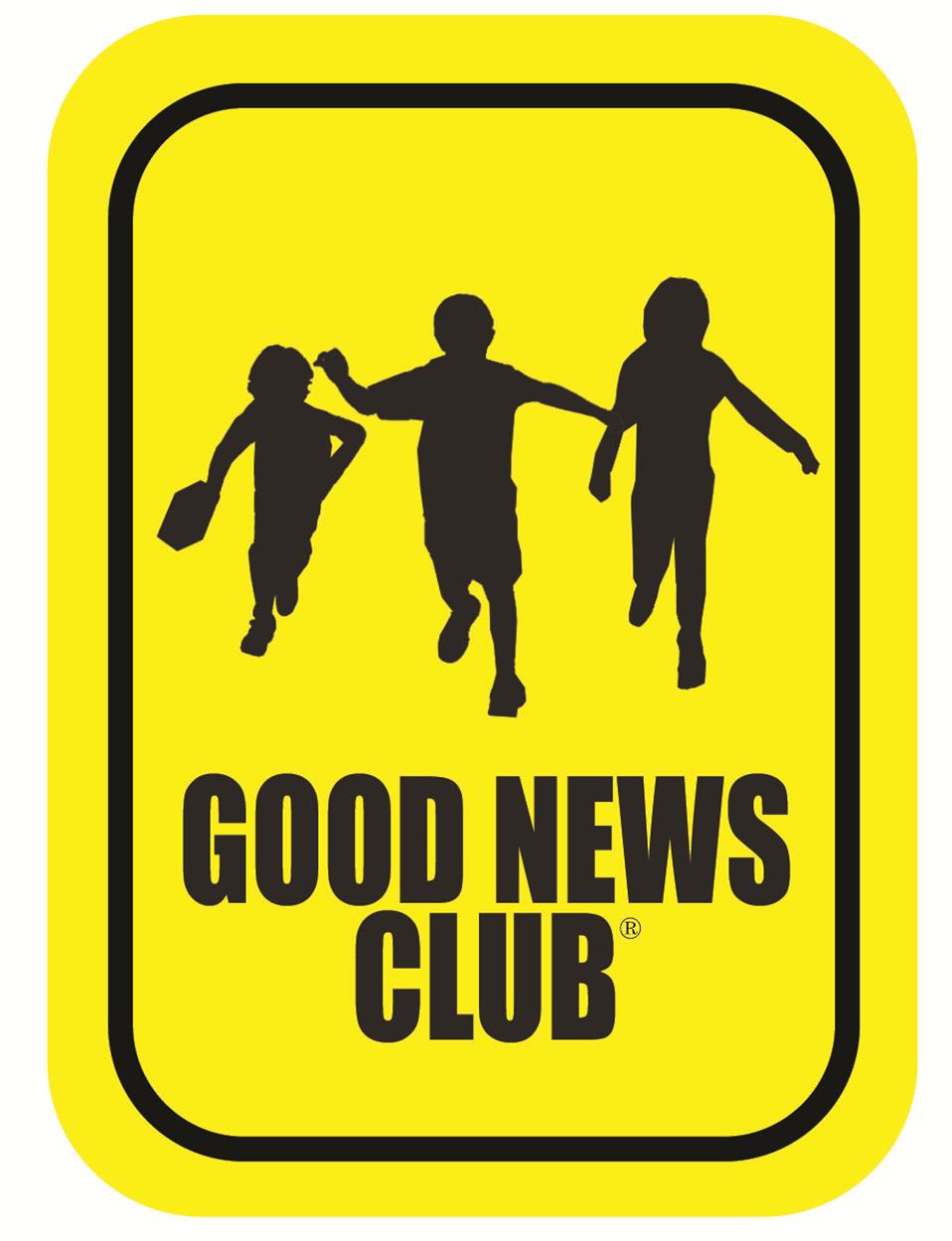 Good News Bible Club
is held at
Blue Ridge Elementary every
Tuesday afternoon at 2:30.
What a great opportunity to go into the schools and proclaim the Good News of Jesus Christ to His precious children. We get to Share The Savior through snacks, songs, teach Bible verses, Bible stories, mission stories and games. The kids also share prayer requests with us and that can prove to be a reminder of their openness and humor. We are able to minister to the children in humorous and sometimes sad time as well.
---